LAWRENCEBURG, Ind., APRIL 24, 2020 – The Dearborn Community Foundation (DCF), Inc. recently awarded a $1,000 proactive grant to domestic violence shelter Safe Passage, Inc., Batesville, to provide emergency relief to the regional organization during the COVID-19 outbreak.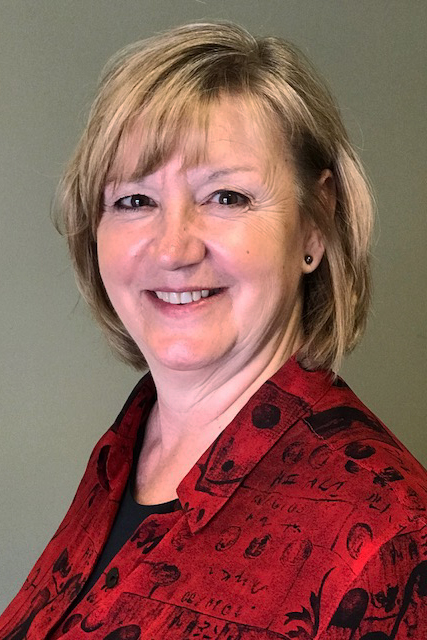 In a continuing effort to make an impact in the Dearborn County community, DCF is awarding 16 proactive grants of $1,000 each to charitable organizations that serve Dearborn County residents throughout 2020. Each of the Foundation's 16 volunteer Board members is recommending a grant. The source of the total of $16,000 in grants is the Foundation's Unrestricted Endowment Funds, established by donors to provide flexibility to DCF's Board and staff to address changing needs in the community over the years.
The $1,000 grant to Safe Passage was recommended by DCF Board member Cherie Maddin of Aurora. Maddin chose to recommend the grant to Safe Passage because she knew the shelter was at capacity during the COVID-19 outbreak. "My husband and I heard they were really needing help paying for off-site housing as well as for food. I also have learned this a great organization that serves our region's residents well."
Safe Passage was also among the 10 organizations DCF provided a total of $82,500 in grants to help with COVID-19 relief efforts in March. "I knew the Foundation had identified Safe Passage as an organization in need, so I thought they could use even more help," said Maddin.
Safe Passage received a $5,000 grant from DCF in March, and the $1,000 grant will be combined with those funds to help address the organizations "evolving needs," said Jane Yorn, Executive Director of Safe Passage.
"We had to reduce the number of people in our shelter to accommodate social distancing," Yorn said. "We've had to find housing for clients off-site, which is an added cost."
Yorn also says the higher number of clients has resulted in increases in other expenses, including food costs. "We greatly appreciate the support of Dearborn Community Foundation during this time," she added.
Anyone interested in learning more about Safe Passage can visit the organization's website at safepassageinc.org or call the office at 812-933-1990. Donations to the shelter can be made by mail (Safe Passage, P.O. Box 235, Batesville, IN 47006) or by visiting the website. The shelter serves clients from Dearborn, Franklin, Jefferson, Ohio, Ripley and Switzerland counties in Southeastern Indiana.
Anyone can make a contribution to an unrestricted endowment at DCF and help make impact grants like the 15 DCF Board members are recommending in 2020. Thanks to Lilly Endowment Inc.'s GIFT VII initiative, DCF is able to provide a $2-for-$1 match ($2 match for $1 donation) for contributions to any new or existing unrestricted endowment funds at the Foundation. For a list of the unrestricted endowments and to learn more about the Foundation, call 812-539-4115, stop by the office at 322 Walnut Street in Lawrenceburg, or visit the Foundation website at www.dearborncf.org. If you are interested in making a contribution to DCF, visit our website's "Give Now" page to donate on line and to learn about other giving options.