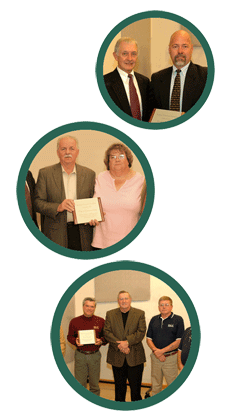 The Dearborn Community Foundation, Inc.(DCF), offers its services to donors and professional advisors to help them fulfill their philanthropic wishes and maximize their benefits. DCF is committed to making charitable giving a pleasurable experience. The Foundation can discuss various gift vehicles to help find the best gift methods to meet donors' charitable, financial and estate planning goals.
The Foundation is made up of more than 130 endowment funds. Each fund is established by a separate agreement and is accounted for separately. The funds are designed to carry out the philanthropic visions of the founding contributors. Contributed funds are pooled for investment purposes. Distributions from the funds in the form of grants, scholarships, or payments to designated non-profit agencies are made from the investment earnings.
Please navigate the Donors section of the DCF website to learn more about the Benefits of Using DCF, How To Get Involved, Types of Funds, and Existing Endowments.