Board of Directors Represent All
Corners of Community
The Board of Directors of the Dearborn Community Foundation, Inc. (DCF) is made up of volunteers from all corners of Dearborn County, supporting the Foundation's primary purpose of building permanent endowment funds to serve donors who have charitable interests.
The members of the Board of Directors are each elected for a three-year term starting at the annual meeting in January. A director may serve a maximum of two full consecutive terms of service. The terms are staggered to provide continuity of experience. New board members are elected by the Board of Directors after it receives recommendations from the Board Development Committee – charged with seeking talented leaders who are representative of the community as a whole.
The current members of the DCF Board of Directors:
Executive Committee: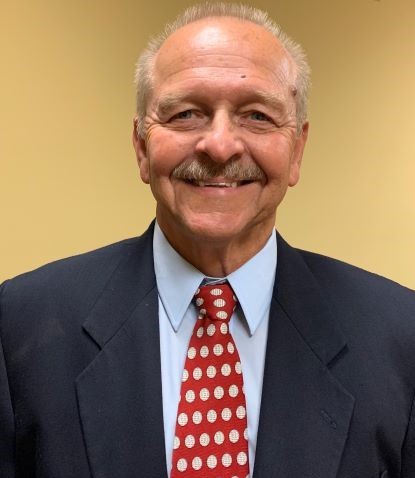 Ed Gordon, Chairperson
Lawrenceburg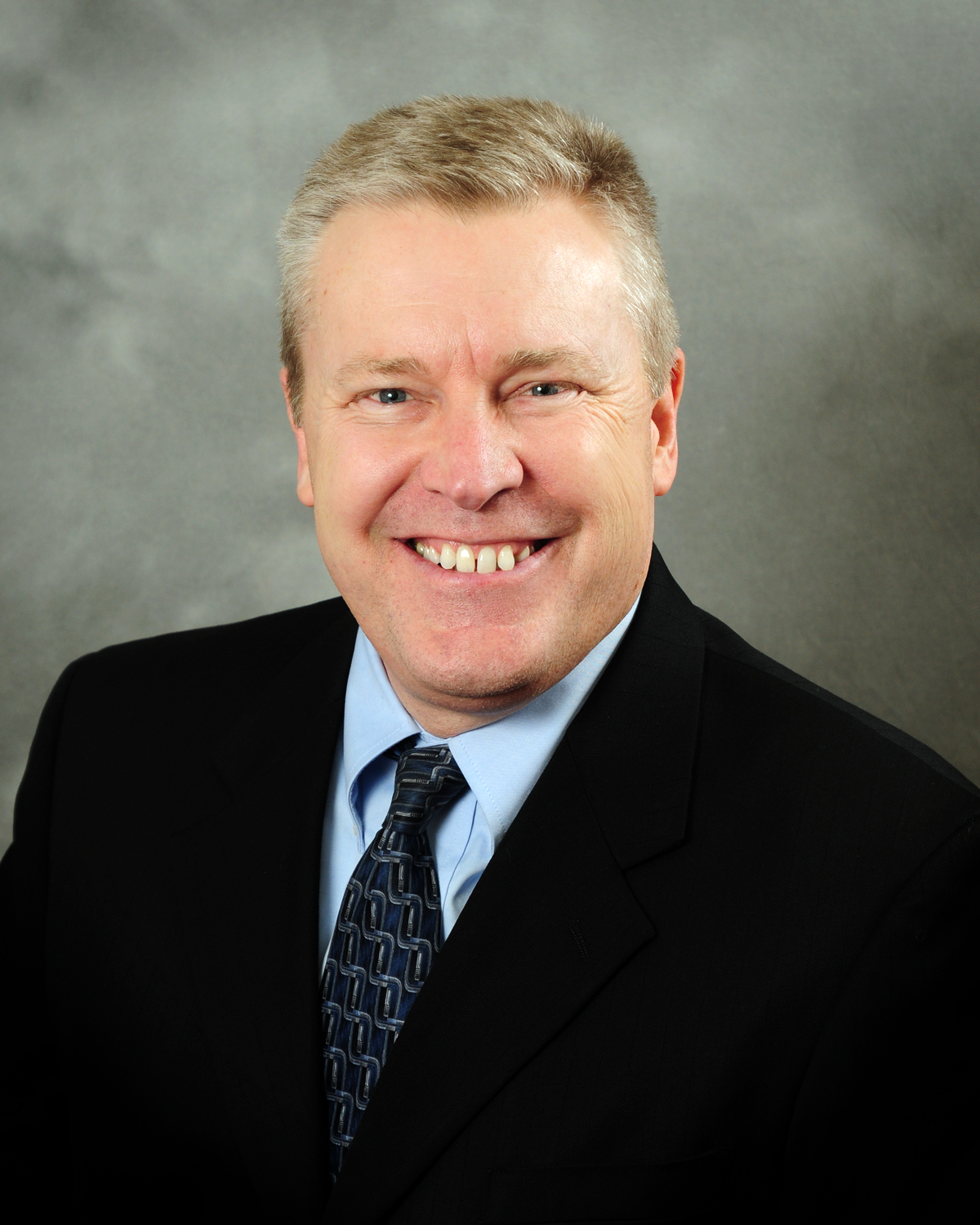 Mike McLaughlin, President
Greendale

Jon Strautman,
Vice-President
Moores Hill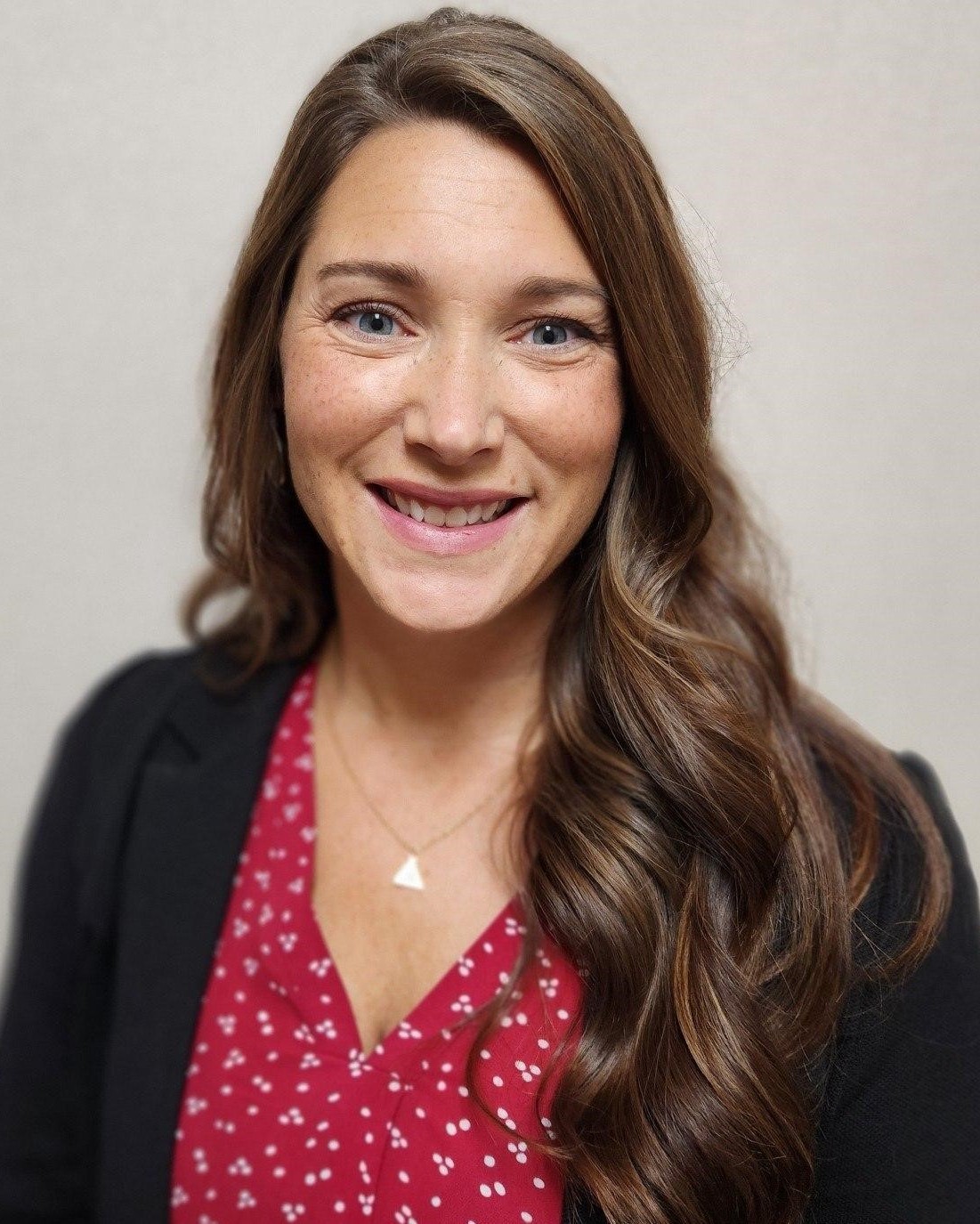 Bridget Davidson, Treasurer
Manchester Township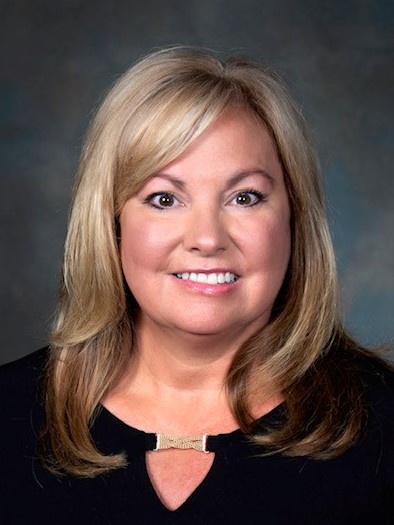 Lisa Moorhead, Secretary
Aurora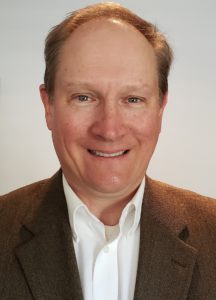 Mike Hollenbeck,
Lawrenceburg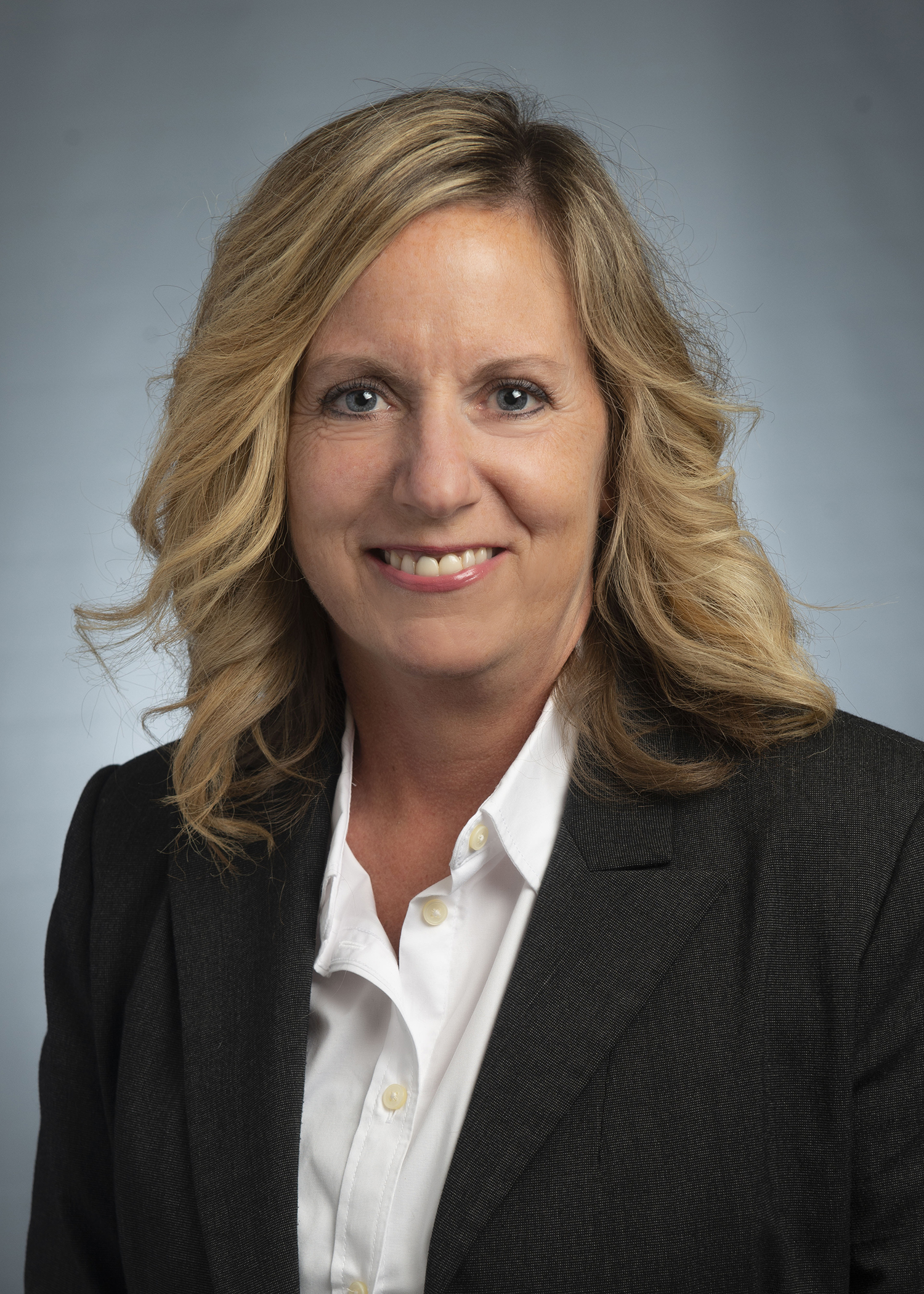 Becky Lyons,
Greendale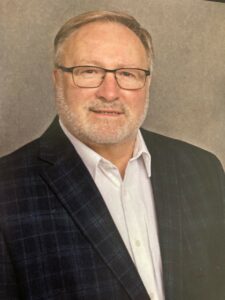 Larry Campbell,
Hidden Valley Lake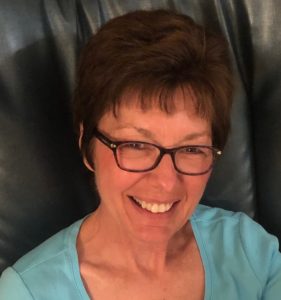 Jeanne Lehn,
Lawrenceburg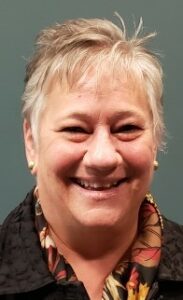 Jan Tyler,
Aurora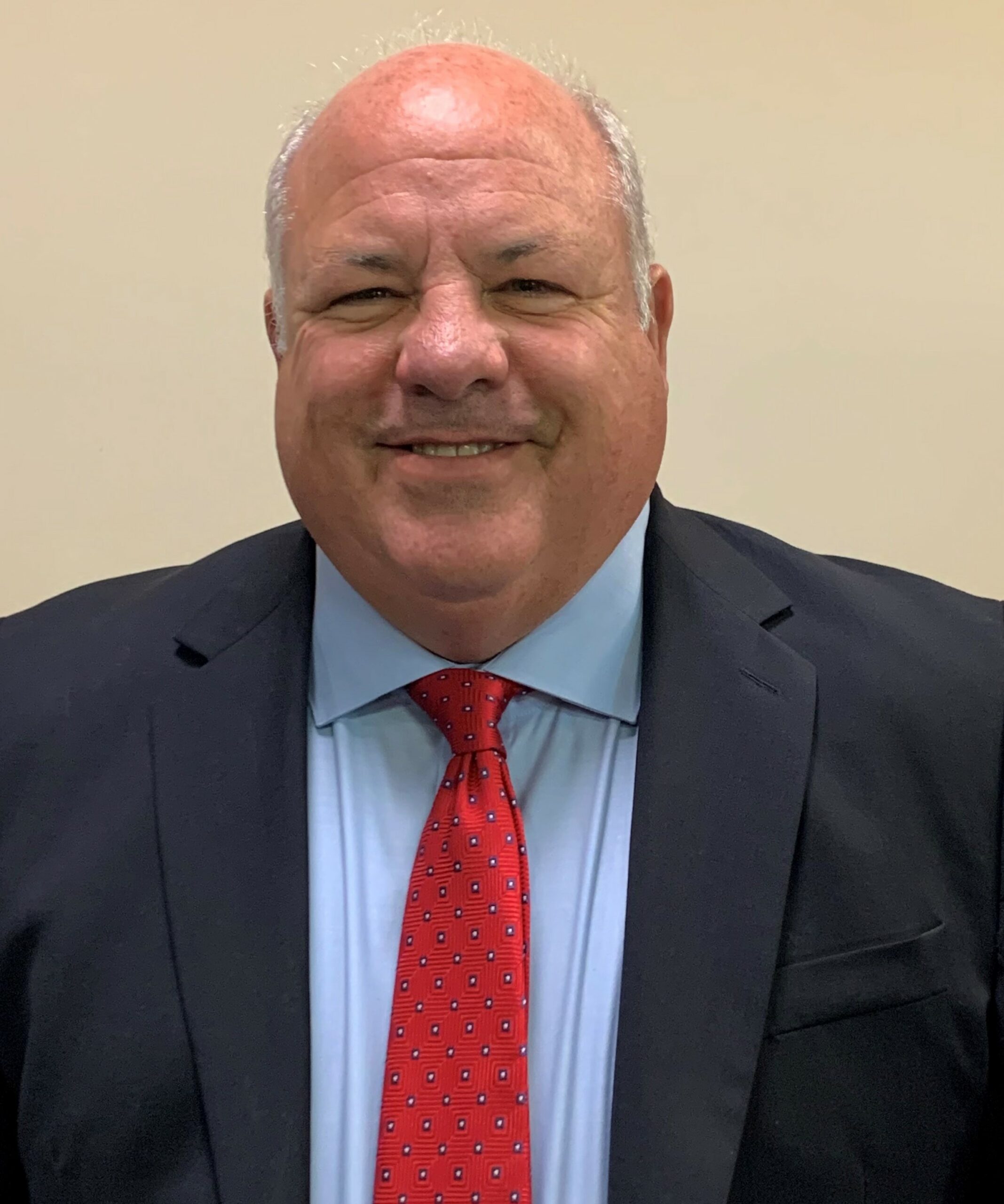 Dave Lusby,
Dillsboro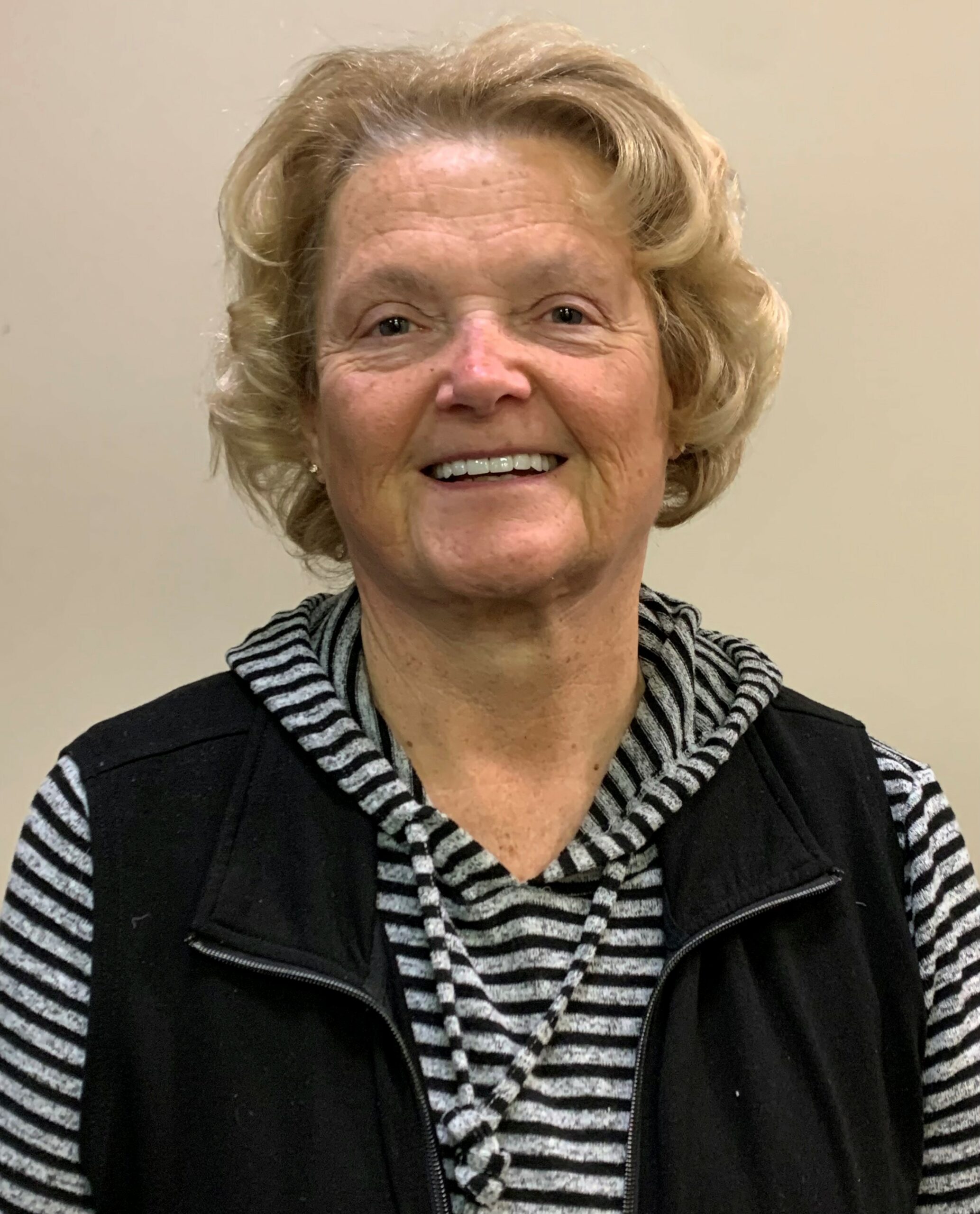 Linda Gellert,
Guilford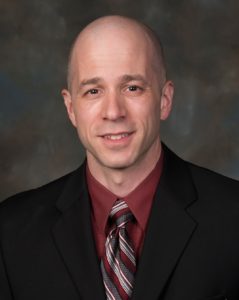 Ramzi Nuseibeh,
Lawrenceburg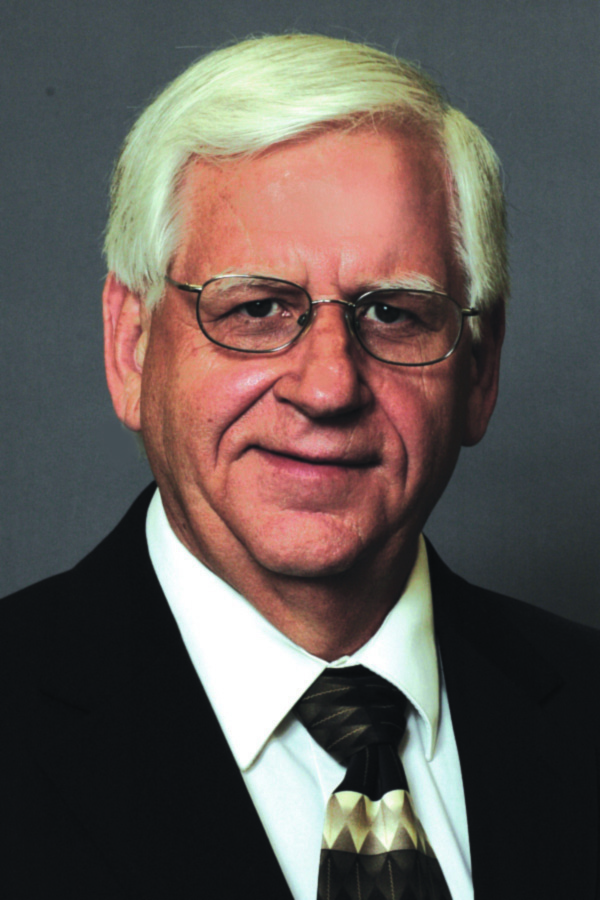 James Stock,
New Alsace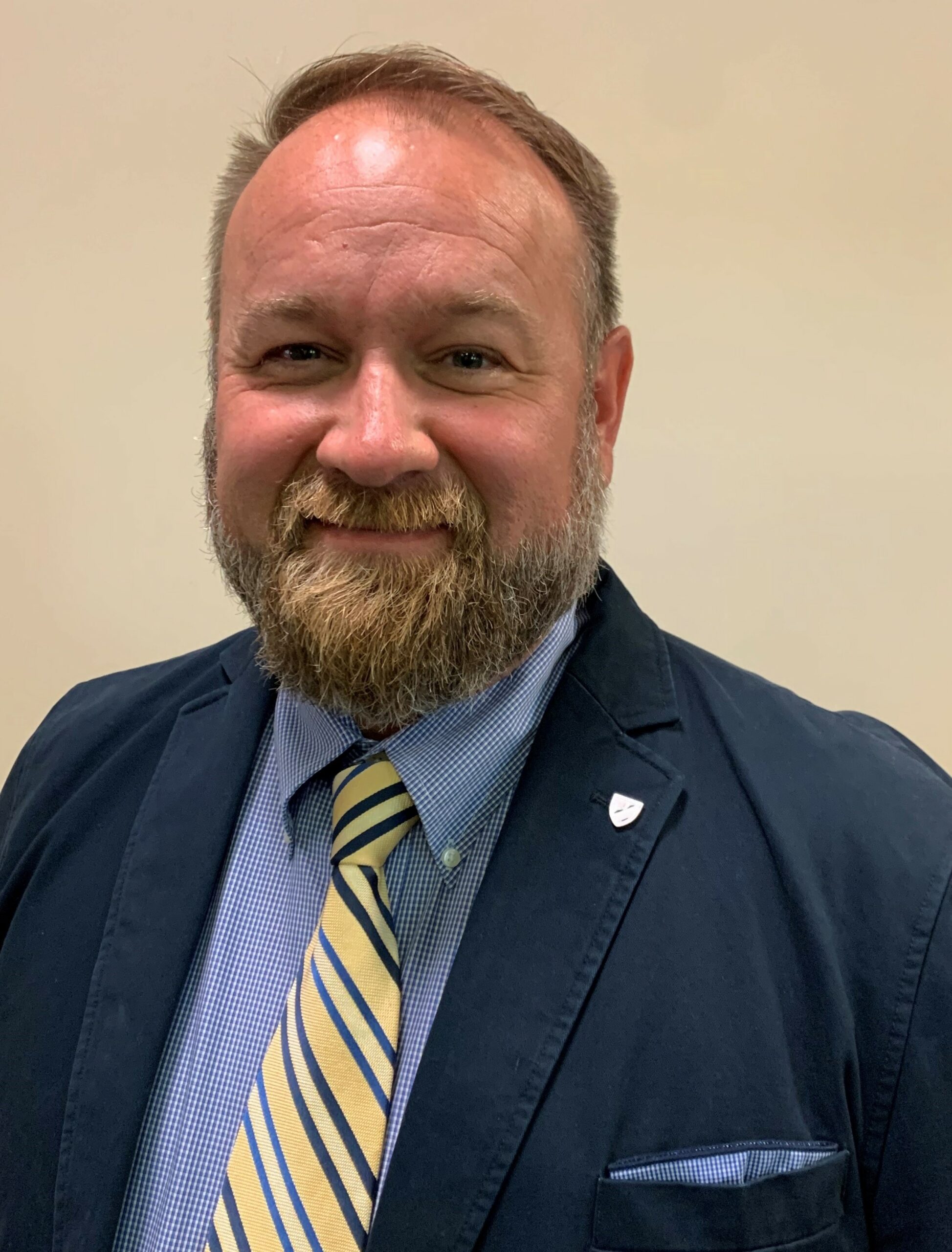 Casey Finnegan,
Dillsboro
Courteous, Professional DCF Team
The DCF Team is a group of courteous, experienced professionals that are dedicated to making a difference in their community through top-notch service to donors, grantees and other community members, as well as by providing professional support to the Foundation board of directors. The DCF Team is made up of four full-time employees and non-staff member Lisa deHart Lehner, the Foundation's legal counsel.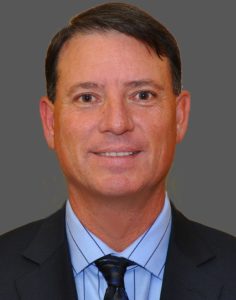 Executive Director Fred McCarter is a former newspaper journalist (12 years) and media relations/marketing professional (7 years) that joined the DCF staff in early 2005 after having served on the Foundation's board of directors. McCarter's significant experience in marketing/journalism, community relations and governmental affairs serve him well as the Foundation creates and implements a strategic plan to take the organization to the next phase of development.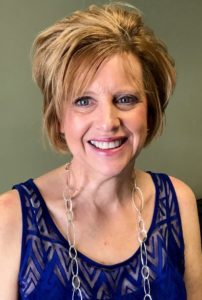 Staff Accountant Cheryl Wessel has more than 30 years of accounting experience and has been a Certified Public Accountant (CPA) for more than 30 years. Wessel joined the DCF staff in November 2007. Her accounting experience covers a broad range of fields including many non-profit organizations. Wessel served as both a staff accountant and accounting specialist during 10 years at Cincinnati Bell Inc., where her responsibilities ranged from completing monthly financial reporting and special reporting for Cincinnati Bell Inc. subsidiaries to completing SEC financial reporting and quarterly financial report press releases.

Scholarship/Grants Manager Denise Sedler joined the DCF team on a part-time basis in early 2022 and then on a full-time basis in mid-2023. However, she is no stranger to the Foundation. Denise served in a similar role at the Foundation from late 2008 through late 2016. She brings her experience with DCF grants, scholarships, youth philanthropy, communications, and marketing along with her compassion for the community.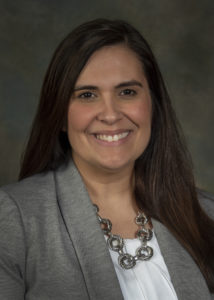 Attorney Adrienne Flannery (Miller Flannery Law) joined DCF in January 2019. Adrienne has focused here practice on estate planning, probate administration and elder law. She is passionate about charitable organizations and volunteerism. She currently serves as co-plan administrator for a legal non-profit agency providing pro bono services to low-income individuals.